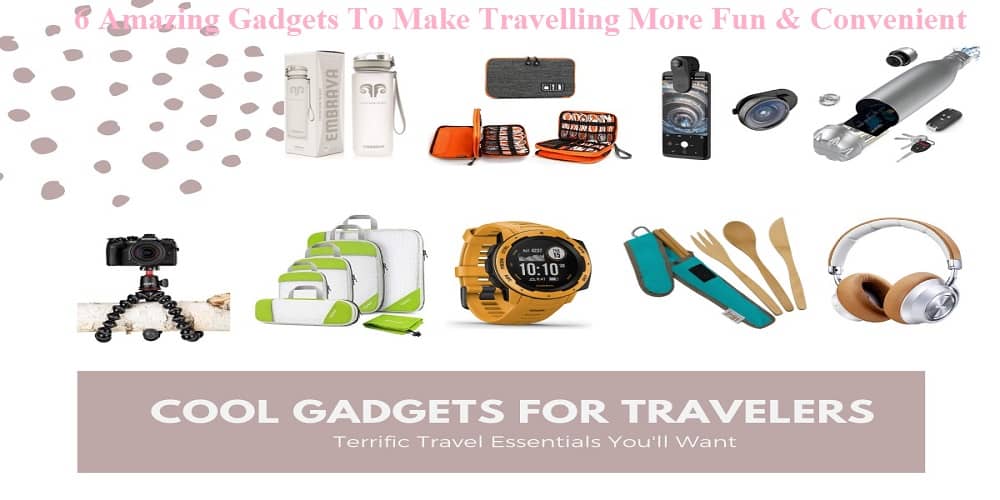 There is a fine line between the Hindi word Safar(travel), the English word suffer. If you do not want to transform your "Safar" into "suffer", then there are few things that you need to do.
Start by adding some amazing tools and accessories to your car. Well, even something that seems very little can provide you with a great deal of accessibility and convenience.
If you are looking for such amazing gadgets and accessories, then you should definitely check out the latest collection of Car Utilities from MyTantraStore.com. They will truly transform the way you travel, making it more fun and convenient.
Clipper Car Sunglasses Holder
Are you fed up with losing your sunglasses while travelling? Well, do not worry, as we got the perfect solution for you. This amazing clipper sunglasses holder will help you keep your sunglasses always organized and stored. So no more of those accidents where you find yourself sitting on your latest pair of sunglasses.
Universal Car Seat Belt Stopper
At MyTantraStore.com, we care about your safety and security. That is why we think you should definitely have this amazing universal car seat belt. It will add an extra level of security to your everyday travel. With this amazing product, the driver, as well as the passenger can easily avoid many injuries.
Car Trash Can with Lid
Keep your car clean and clutter-free with this amazing trash can for cars. It is specially designed to make long drives mess-free. Get this amazing car dustbin with a lid, and never worry about where to put your trash.
This amazing car trash can is a must for every car owner who wants to keep his beloved car clean and organized. 
Energia 5 USB Smart Car Charger
A must for every car. This car charger is different and better than every car charger you may have come across over the years. It has not one but five USBs. So, always have a vacant slot to charge your phone. With this smart car charger, you can easily impress your co-travelers.
Magnetic Car Mobile Holder
Another amazing necessity that is a must for every car, this magnetic car mobile holder is amazing in every way possible. Now always have a phone organized and set to check out directions or other things without getting distracted.
This amazing car mobile holder is suitable for every phone. It has an amazing design and premium quality magnetic that will always hold your phone strongly and safely.
Fluke Bluetooth Receiver Car Kit
Ending this amazing list with another amazing gadget from MyTantraStore.com. This marvelous Fluke Bluetooth Receiver Car Kit is just pure perfection.
Perfect for providing amazing HD music and access to your phone call with noise cancellation and two phone connectivity. This Bluetooth will make your travel more fun and surely convenient.
Conclusion
These were some of many amazing gadgets and products from the latest collection of MyTantraStore.com. There are more amazing products than you should definitely check out.