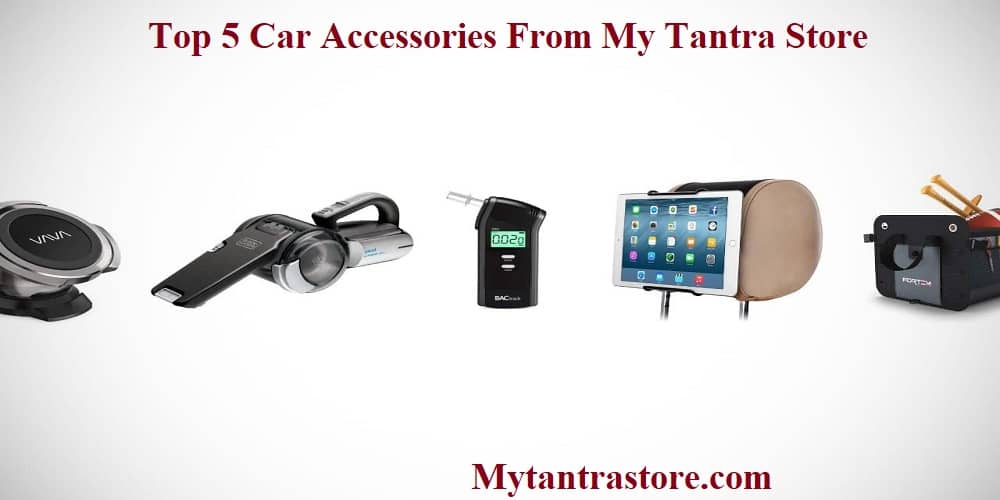 My Tantra Store is an e-commerce website that designs and sells products like car accessories, travel accessories, water bottles, different types of headphones and speakers. The products that this website provides are exclusive, unique, and one of a kind. You can select and buy these products online also, and get your product received at home only. There are more than 500 products that this website has. This platform is a one-stop shop for all the accessories related to cars and travelling. When you need any type of new product for travelling and speakers, you can visit this website. Here are some products that are a must in the car while travelling.
Car Parking Magnetic Telephone Number Plate-
This number plate is resistant to high temperatures, durable, and cannot be deformed easily.
You can switch the display of the number plate with a single press only, through which the number can be hidden within one second only. It protects the privacy of the owner.
There are six groups; each group has 0-9 magnetic number stickers, through which anyone can display their own mobile phone number.
Tango Magnetic Car Mobile Holder-
This car phone holder is strong and secure and comes with six strong magnets providing strong magnetic force, which keeps your mobile phones safe irrespective of any type of road disturbance.
It gives an elegant look and ultra-premium finish. It is resistant to heat and is easier to use than any other car holder due to its simple design.
It gives 360° rotation, which also rotates your smartphone. The base of the holder will remain fixed on the dashboard of your car, regardless of any type of rotation.
This holder can also be used to take selfish and snaps with just one single click and by rotating your phone. It is compatible with all types of GPS devices, mobile phones, and tablets.
Car Trash Can With Lid-
This amazing car trash can comes in black colour. Due to its small size, it can fit in the door of the car.
The actual size of this trash can is almost 1 inch taller than the soda can.
It is durable with an integrated lid and silicone construction; it can contain everyday use wastes.
It is easy to clean;  just remove the plastic base to empty the trash bin and clean it.
Dimensions of car trash bins are 5 7/8 inches tall and 2 5/8 inches in diameter. In most cars, it can be fitted in cup holders also.
Clipper Car Sunglasses Holder-
This holder keeps your shades and sunglasses safe and neatly.
It has high quality and strong holding capacity, which holds one pair of sunglasses that will not slip out.
It is safe and easy to use while the moving parts just slide in and out.
Universal Car Seat Belt Stopper-
It is durable, wear-resistant, and strong.
After using the product, you can adjust the length of the seat belt.
After using the product, drivers and passengers are allowed to avoid journeys to the neck during emergencies
It is applicable for any type of car seat belt and most suitable for a 53mm width seat belt.