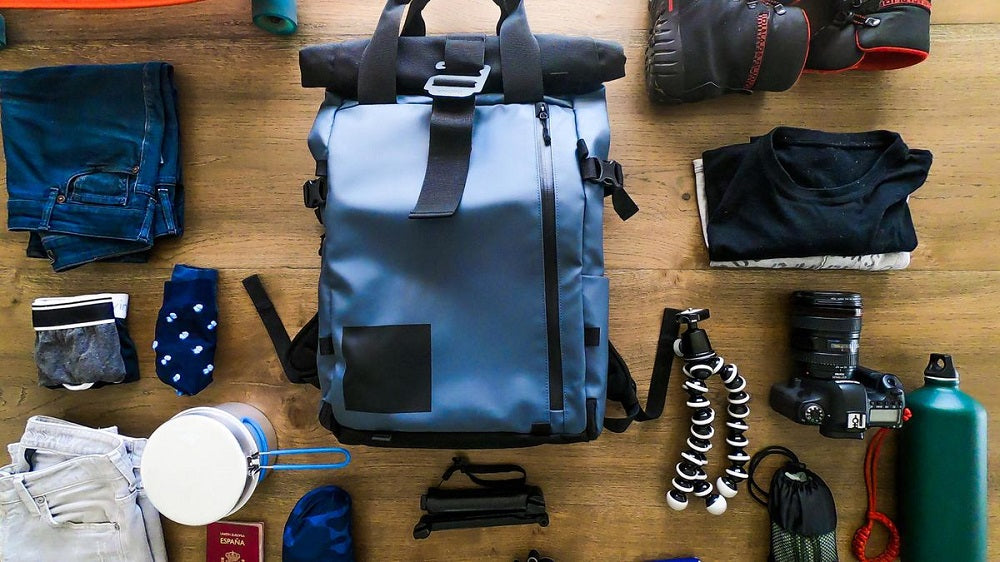 My Tantra Store is an e-commerce website that Top 5 Products from My Tantra Store that are a must for Travel sells products like speakers, headphones, bottles, car utilities, and many other products. The products that can be seen on this platform are extremely unique and exclusive, which you might haven't seen before anywhere else. This website also sells its products online so that the customers can easily choose and buy products from their homes only. This website also designs customized products for their customers on orders. Here are some of the products from My Tantra Store that are a must for travelling purposes. 
Groove Sports Bluetooth Headphones-
This headphone is developed with the latest wireless Bluetooth technology 5.0 technology. It is an ultra-lightweight and foldable neckband-style on-ear headphone. It has an extra-large 450mAh battery capacity. And has 30 hours of talk time. Also, it has 25 hours of music playtime. It is a CVC smart noise speaker, which makes it unique usually.'
Blaster Super Bass Bluetooth Headphones-
It is available in black colour. It is a Bluetooth wireless headphone with touch control. It is a technically advanced type of headphone. It is a stylish stereo-type headphone with high-end touch control features. It gives HD music with deep bass and a built-in mic for hands-free voice calling, answering, online chatting, and playing games. It features wireless + wired(2 in 1) option and self-adjustable noise isolation. It has ultra-soft ear cushions with a hugging design. It has a rechargeable battery with 12 hours of working time. Can be connected to phones, laptops, desktops, televisions, etc. It has a foldable compact design with 180-degree retractable arms.
BlueMe Bluetooth Receiver-
Through this Bluetooth receiver, any wired device can be turned into wireless equipment. It is simple, effective, and has a compact design. It has great sound quality with HD sound in this dongle. Without any battery charging, you can play it continuously, and there is no button to control the system. Just plug and play. Whenever plugged in, it reconnects itself to the last paired device.
Universal Car Seat Gap Spacer Filler
-
It comes in black and brown colour. Provides 100% gap coverage in front, surroundings, and behind the seat belt. Through a built-in slot, it attaches to the seat belt, and moves with the seat without any readjustment or reinstalling. It also blocks the dangerous gap between the truck seat and the car. In a single package, there are two drop stops; one for the driver side and one for the passenger side. High-grade neoprene casing allows drop stop to contract or expand to any gap size it may be.
Magic Tumbler Water Bottle
-
This bottle comes in green and red colour with a capacity of 450 ml. It has vacuum suction at the bottom, strong suction. It can be lifted vertically very easily. It is double-wall insulated, heatproof and very easy to carry. Available with cap, tea infuser, rope, tightly sealed to prevent leaking. Suitable for home, school, car, kids, gym, picnic.